GSB TV: A Culture of Caring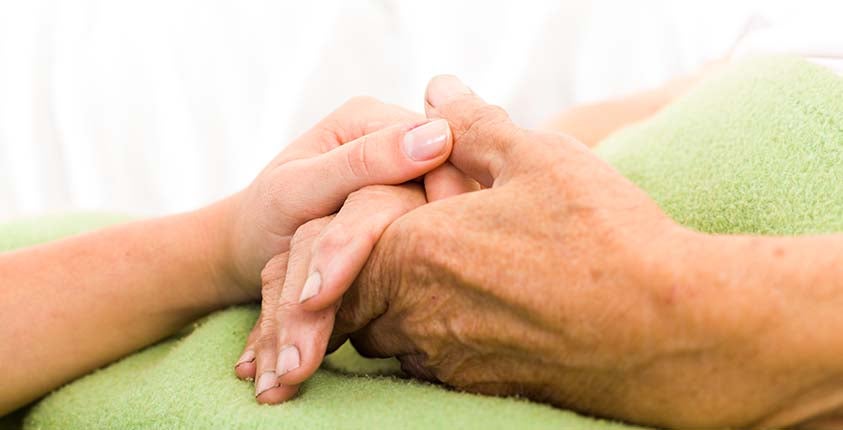 This week on the GSB TV Sales & Marketing Show, Chris Barnes and Tyler Schmidt discuss the importance of creating a culture of caring—and how that can help differentiate your business in a competitive business environment. Building relationships with customers, employees, and partners, can help you stand out and demonstrate your business's real value. True caring is something you can't fake; if you care, you care, and your customers, employees, and partners can see that.
In this session, you'll learn:
Three ways to show customers how much you care
Non-monetary rewards for employees
How focusing on your people will ultimately drive the bottom line
Watch the full session for these insights and more!
Come back next week for the next episode of GSB TV!