GSB TV: The 5 Pages You Need on Your Business Website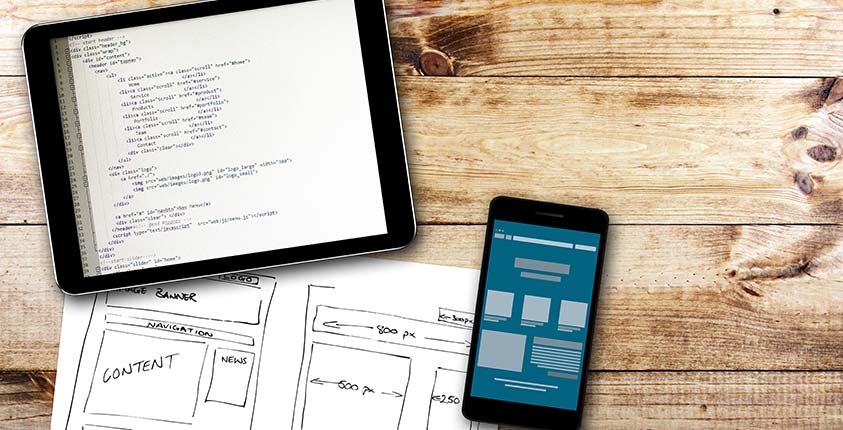 You know you need a website. But what structure should that website take? What are the pages you absolutely need to have? That's one of the most common questions we receive from our members at GoSmallBiz—and on this week's episode of GSB TV, we bring you the answer! Ed Fox and Edwin Bevens discuss the five pages that every small business website should have, and the essential things you should be including on each page.
In this session, you'll learn:
Why a simple home page can be more effective than an elaborate one
What things you need to tell visitors about your business
How to think of FAQs to include on your website
All this and much more!
Come back next time for more GSB TV!