A Great Example of Turning a Complaint into an Opportunity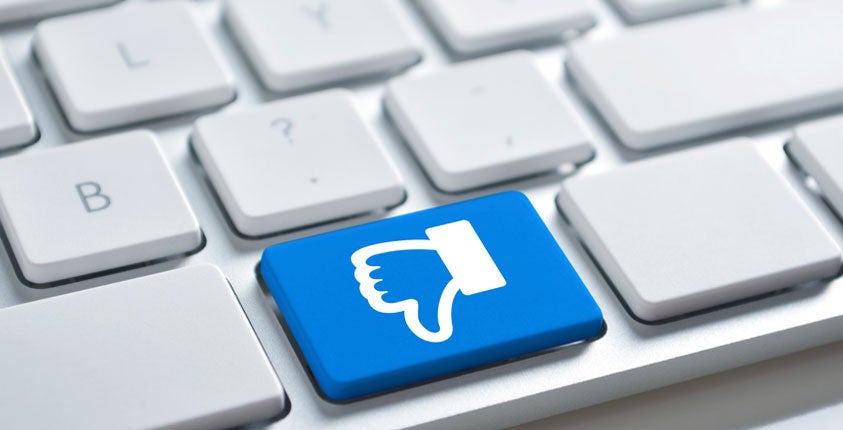 Do you see customer complaints as problems? Or as opportunities? No matter how hard we try, mistakes will happen. What's important is preparing and training your team to respond appropriately. I have long recommended the 5 Step Service Recovery Process:
Acknowledge the problem
Apologize
Fix it
Have ownership of the problem
Act with urgency
I recently heard an incredible story that illustrated this process. Listen to it in this week's video!