GoSmallBiz.com CRM Now Integrated with MailChimp for Email Marketing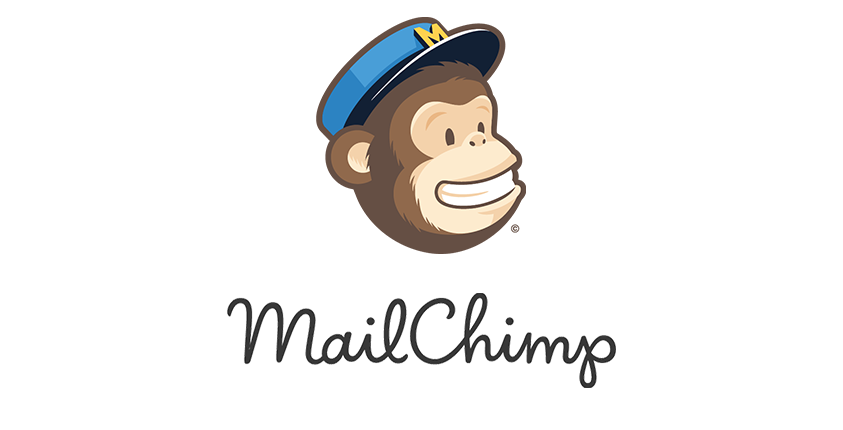 Email marketing is one of the most powerful digital marketing tools in a small business owner's arsenal. With the vast majority of consumers using email, and increasingly on mobile devices, email marketing is generating huge returns for businesses of all kinds. So we're excited for our members and the new opportunities they'll have for email marketing with our CRM's new integration with MailChimp!
MailChimp is the best email marketing provider in the world, and you can now use all of their email marketing tools in conjunction with the GoSmallBiz.com Contact Management Suite. MailChimp's 7 million users send more than 500 million emails every day, and their tools are an ideal complement to our CRM.
Our CRM users can sync their contacts with MailChimp to import up to 2,000 contacts into MailChimp email lists, and you can send 12,000 total emails every month—all for free!
Some of the great features you'll get by using MailChimp with the GoSmallBiz CRM include:
Simple template and email creation. Whatever kind of email you want to send, MailChimp will have templates for you to choose from. It's easy to find the right layout and then fill in the fields to send professional-looking emails every time.
Scheduling and personalization. Create campaigns with personalized emails that go out to select groups of contacts at precisely scheduled times increasing email performance.
Simple setup. MailChimp sends emails directly from your name and email address, without having to change any server settings. There are no daily limits on how many emails you can send (other than your monthly cap) and it has no impact on the daily usage cap for your personal email.
MailChimp also includes powerful reporting tools that will help you improve your email marketing even more. Better analysis and more-targeted email campaigns help increase open rates and click-through rates.
Email performance tracking tools include:
See what time of day your emails are opened and clicked, so you can schedule campaigns to send messages when your customers are most likely to be online and active.
See who is clicking links in your emails, and which links they click, so you get a better understanding of your customers and what appeals to them.
Measure individual user engagement in each email, to better customize your emails for more specific groups of contacts.
Setting up an account and connecting it to your existing CRM account is simple, with step by step instructions available here.
Want to give our CRM a try? Click here to get a 30-day free trial.
[latest_posts header="More Product Updates" limit="" category="20″]