Give Customers What They Need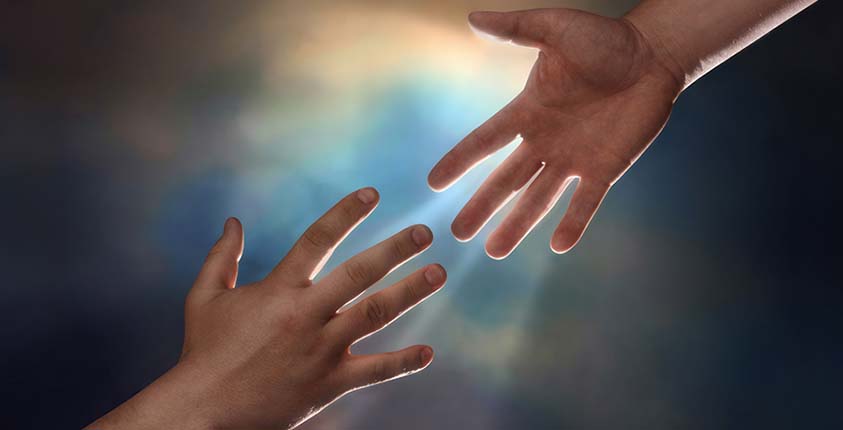 Good customer service isn't always just about giving a person what they want; it's about giving them what they need. The best customer service involves doing what's best for the client, even if that means digging deeper than just what the customer thinks they want. The best people know how to do that with tact and diplomacy.
Learn about some recent experiences I had with the difference between what I wanted and what I needed in this week's video!