Getting Customer Service Right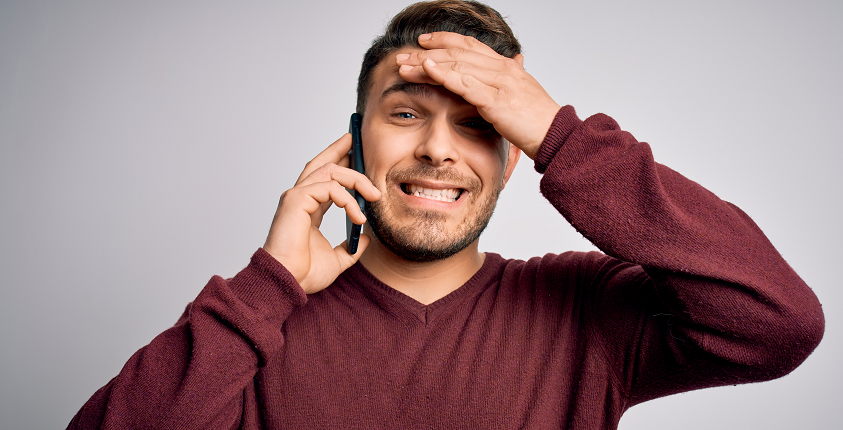 Thanks to negative experiences, many people look upon customer service interactions with dread. Even getting the basics of customer service right can help your business stand out, and deliver positive experiences for customers that resolve their problems, answer their questions, and improve their relationship with your company.
Learn more in this week's video!