Getting the Same Complaint Again? Stop It!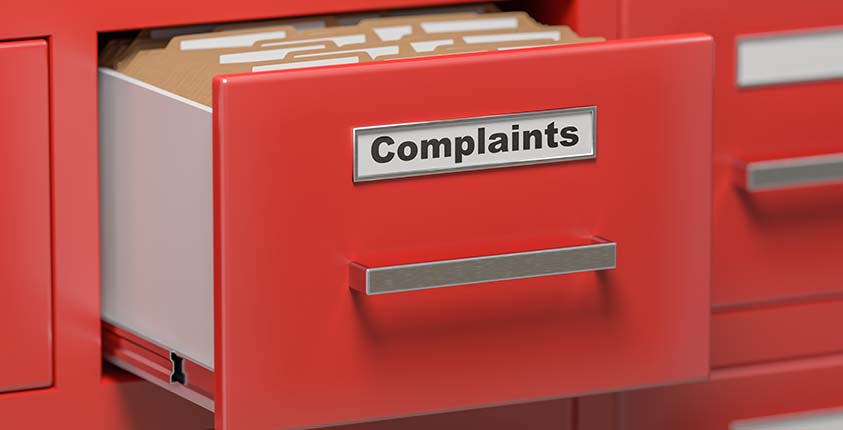 What kinds of complaints do you hear from your customers? Are you frequently hearing the same complaint, over and over again? If so, stop it! Now that might be over-simplifying things, but the point remains: if you keep hearing the same thing repeatedly, daily, maybe even many times each day, then you need to get to the root of that problem and find a way to fix it. Because as many times as you're hearing that complaint, there are many more times that people have the same complaint but just don't tell you. Find out what's causing this problem that comes up so often, and do something about it!
To learn more, watch this video!