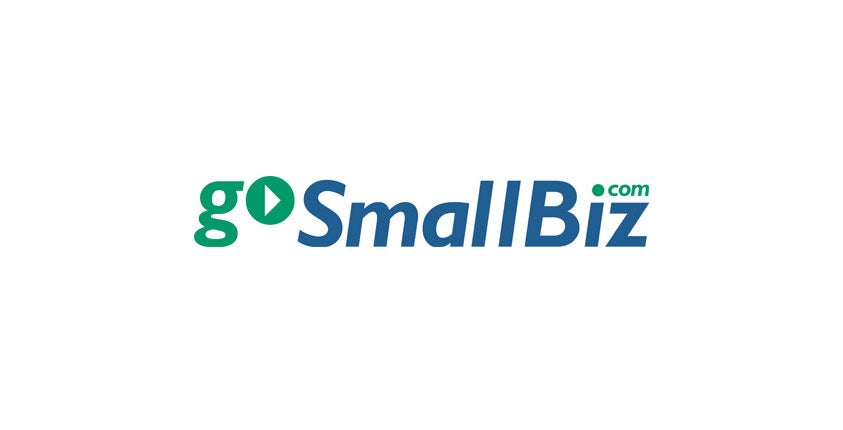 When you start your own business, one of the biggest steps is creating your formal entity. The incorporation process is a huge milestone for any business!
You may be looking to form a corporation or LLC; need help with corporate minutes, operating agreements, or corporate resolutions; or want assistance on maintaining your entity. These are important tasks to protect yourself as the business owner, build your business credit, and keep your business in good standing. You want to make sure you get it right!
No matter what you need, GoSmallBiz can help!
Our new Go Membership Plan is a premium services bundle for new businesses looking to incorporate or existing businesses looking to maintain their entity.
All as part of a single membership, small businesses can get:
Incorporation/LLC formation
Annual report filing
Operating agreements
Corporate minutes + resolutions
Business & legal forms
Plus more!
Our team has experience working with businesses in all 50 U.S. states, and we've formed more than a million businesses over the last 20+ years. Learn how you can get started with the Go Membership Plan for $199 per year here!