Get the Most Out of Your Performance Goals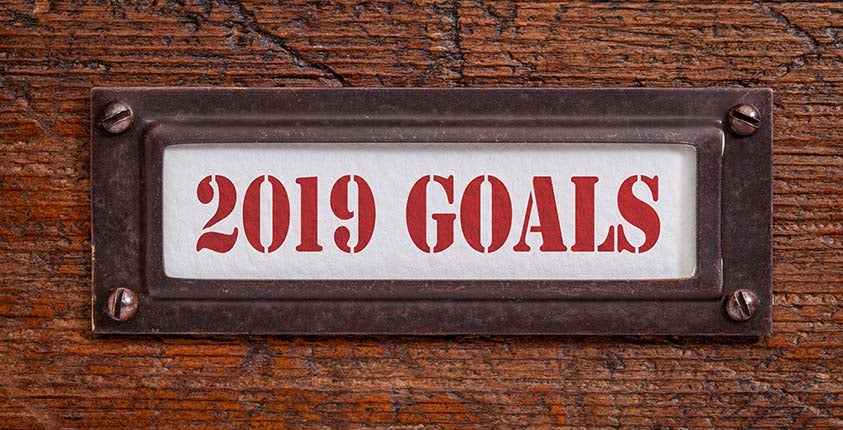 Performance goals have the greatest effectiveness when they are part of regular discussions and give employees clear ways to measure their progress. A goal that is stated during an annual performance review and then never mentioned again until the next year's review isn't going to make much of an impression. To get the most out of your performance goals, help employees identify both job-related and career-related goals, stick to a reasonable number of goals, and follow up regularly.
Learn more about performance goals in our full article, at https://bit.ly/2IkpLsy!
Need help managing your team?
Get 2 months free HR and payroll service from ADP.
Get Started Now
TWO MONTHS FREE: Term & Conditions
This blog does not provide legal, financial, accounting, or tax advice. This blog provides practical information on the subject matter. The content on this blog is "as is" and carries no warranties. ADP does not warrant or guarantee the accuracy, reliability, and completeness of the content on this blog.
©2019 ADP, LLC. All Rights Reserved. RUN Powered by ADP® is a registered trademark of ADP, LLC.