Get Rid of the Clutter! Benefits of a Tidy Workplace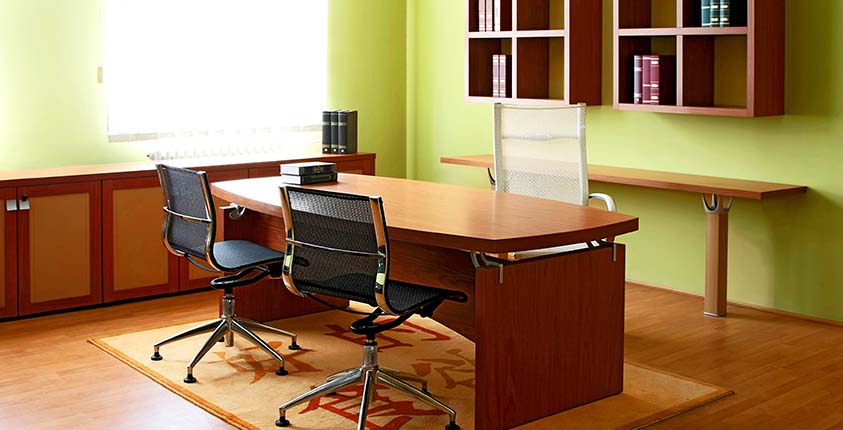 It may seem like a small thing, but a neat desk or room can have a big impact on you and your business. Taking the extra time to keep things organized can improve productivity, reduce stress, and improve your image, among other professional benefits. The ADP Blog Team has looked at these and other advantages that come from clearing the workplace clutter, and why you and your team should make this a priority.
Read the full article at http://bit.ly/2tXCefV
This blog does not provide legal, financial, accounting, or tax advice. This blog provides practical information on the subject matter. The content on this blog is "as is" and carries no warranties. ADP does not warrant or guarantee the accuracy, reliability, and completeness of the content on this blog.
©2017 ADP, LLC. All Rights Reserved. RUN Powered by ADP® is a registered trademark of ADP, LLC.