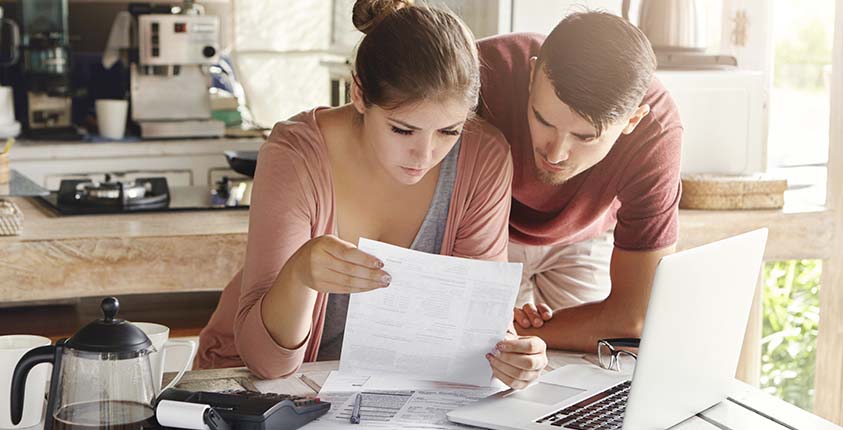 A mistake on your invoices can create major headaches—delayed payments that hurt your cash flow, an unprofessional image that damages your brand, and more. So getting this step right is very important for your business—you've presumably done a great job on the project you were hired for, so now is the time to close this particular project smoothly. The ADP blog team tackles 5 mistakes commonly made on invoices, and how you can avoid them, to keep your client relationships strong.
Read the full article here: http://bit.ly/2u9VrXA
This blog does not provide legal, financial, accounting, or tax advice. This blog provides practical information on the subject matter. The content on this blog is "as is" and carries no warranties. ADP does not warrant or guarantee the accuracy, reliability, and completeness of the content on this blog.
©2017 ADP, LLC. All Rights Reserved. RUN Powered by ADP® is a registered trademark of ADP, LLC.