Get the Most Out of Your Health and Benefits Insurance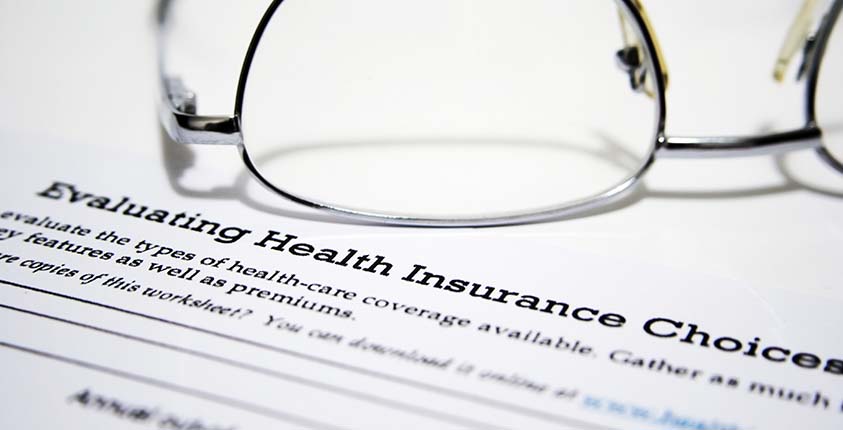 Health and benefits insurance can be a valuable tool to help your business attract and retain talented employees. Because of how important these resources are, it's vital not to rush through the process, and instead think carefully about how to get the best coverage for your business. Aaron Booth shares five practical tips that will get you through the process in the best shape for you and your whole team.
Read the full article at http://bit.ly/2p1IxvM
This blog does not provide legal, financial, accounting, or tax advice. This blog provides practical information on the subject matter. The content on this blog is "as is" and carries no warranties. ADP does not warrant or guarantee the accuracy, reliability, and completeness of the content on this blog.
©2017 ADP, LLC. All Rights Reserved. RUN Powered by ADP® is a registered trademark of ADP, LLC.