Generational Employee Engagement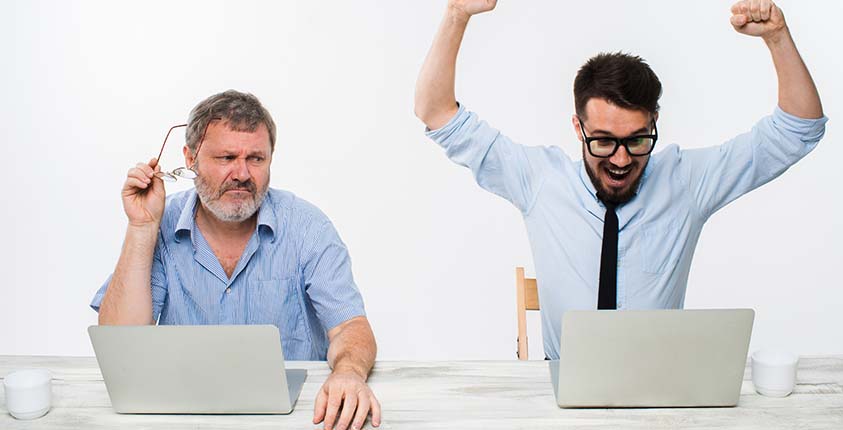 Employees of different ages value different things when it comes to promoting engagement and morale. Baby Boomers, Gen Xers, and Millennials are all looking for different things, and when your team includes a diverse set of generations, employers must find ways to best appeal to all their employees. The HR Solutions Blog Team at ADP looked at a survey of 5,000 full- and part-time employees to see what different generations value in the workplace.
Read the full article here: http://bit.ly/2fA84FD
This blog does not provide legal, financial, accounting, or tax advice. This blog provides practical information on the subject matter. The content on this blog is "as is" and carries no warranties. ADP does not warrant or guarantee the accuracy, reliability, and completeness of the content on this blog.
©2016 ADP, LLC. All Rights Reserved. RUN Powered by ADP® is a registered trademark of ADP, LLC.