Friday 5 for the Week of March 30th, 2015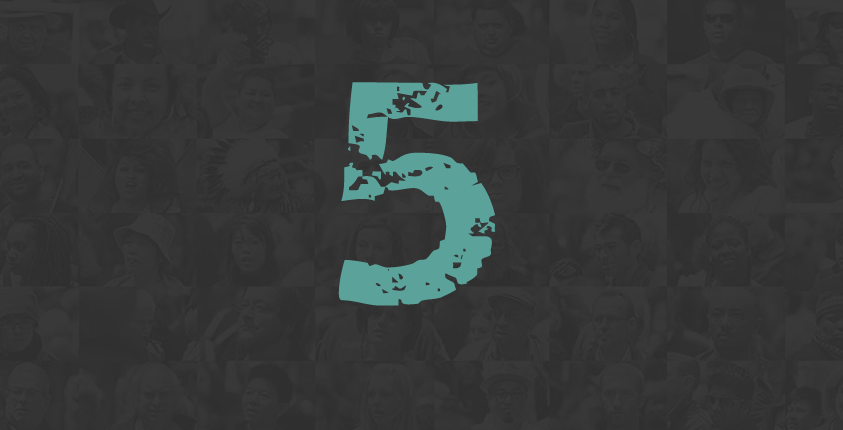 Disclaimer: This week's Friday 5 is so hot, it's been causing chickens to lay hard boiled eggs.
Agree? Share this with your friends using the hashtag #Friday5. Then pass us that dye kit — we have a lot of Easter Eggs to paint.
Kory Kogon is the Global Practice Leader for Productivity at FranklinCovey and author of the Wall Street Journal bestseller The 5 Choices: The Path to Extraordinary Productivity. She sits down with Fran to discuss the importance of character and competence on this week's episode of the Business Mentoring Show… Watch episode 
Think of Google as your showroom floor. It's where your customers will go when they're ready to buy. A well thought out Google AdWords campaign strategy can help make sure you're in their sites when it comes time to pull the trigger… 5 minute read
Recently, I asked the following question on social media: "If you could start any business what would it be and why? What's stopping you?" The answers I got showcased what is so great about entrepreneurs — belief that if you have enough determination and passion for your idea, anything is possible. I want to help… Learn more
To wrap up our 5-part series with Taproom Coffee's Jonathan Pascual, we asked what advice he'd give to a new startup entrepreneur based on his experiences. He told us in this 4 minute video… Watch video
Some companies, like Ace Hardware, Zappos and Nordstroms, focus on customer service as a key component of their value proposition. Others, like the Dollar Store, focus more on low prices. Neither is wrong. Customers of these companies know what to expect. But what happens when it's not so clear?… 3 minute read