Friday 5 for the Week of March 23rd, 2015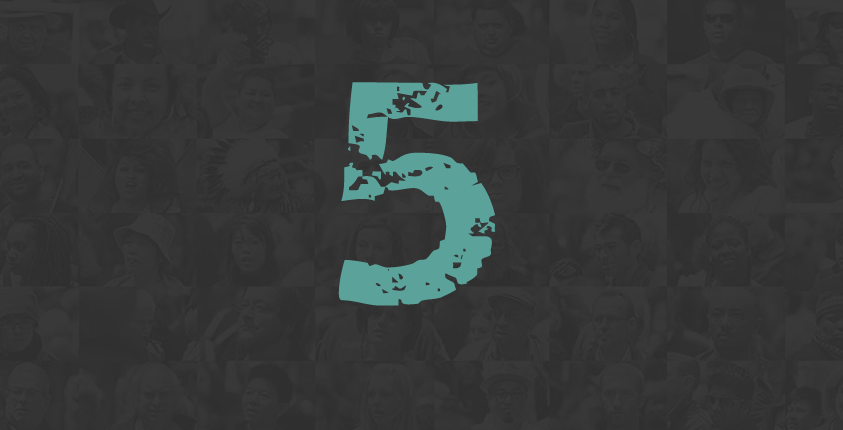 This week's Friday 5 is chock-full of more good stuff than your kid's 6-month-old bag of Halloween candy you found when you cleaned out your pantry last weekend.
Agree? Share this with the hashtag #Friday5, but probably not that candy — even Smarties can go bad you know.
Throughout the month of March on our business mentoring sessions, Fran talked with Ted Jenkin, co-CEO of oXYGen Financial, about some of the most important tax lessons for small business owners. Then, we opened the floor up to you. Ted answered our member's tax questions during a live Google Hangout… Watch replay
Most of you who earned your first 1099 will likely file Schedule C (sole proprietor) with your first year of income. Some of you may have set up an LLC, but are still uncertain how exactly money gets from the check that got deposited in your bank account to the IRS for federal taxes and your state for state income taxes. Here's what you need to know… 4 minute read
So many times, especially in business, we find things that can drag us down. We knock on doors, we keep knocking on doors, and yet they close, close, close. It happens to all of us- even Oprah Winfrey. In an interview about 20 years ago, she was asked if she had ever felt powerless. I couldn't believe her answer… 3 minute read
After exhausting more common funding options like personal savings accounts and loans from family and friends, Jonathan Pascual turned to Kickstarter to raise the last portion of seed money he needed with the goal of raising an additional $15,000 in crowdfunding. The result? He raised over $21,000. See how in this 3 minute video… Watch video
Learn about the 2 different advertising options offered through Google AdWords — paid search and remarketing. Then, decide which is best for your business… 4 minute read
[latest_posts header="Friday 5 Archives" limit="" category="21″]