Friday 5 for the Week of January 26, 2015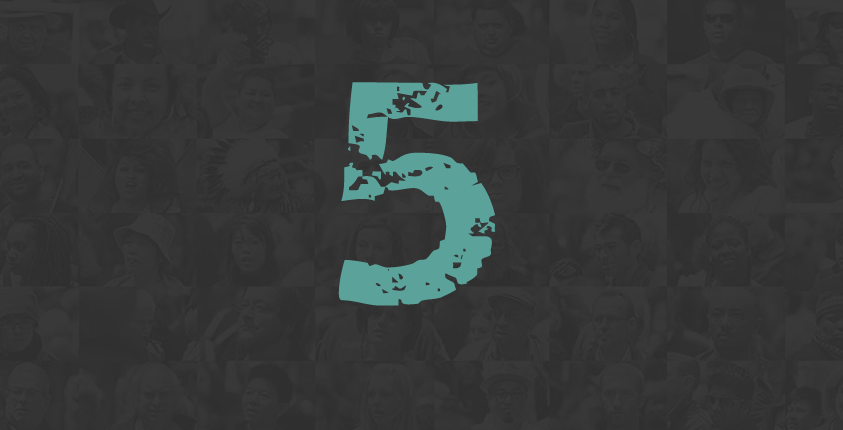 Miss something this week? Be careful- the posts in this week's Friday 5 are hotter than Uncle John's World Famous Spicy Buffalo Chicken Jalapeno Ghost Chili Pepper Nacho Cheese Super Bowl Dip.
If you agree, share this post (and the chips) with the hashtag #Friday5.
with:
Fran Tarkenton and Jen Osbon
To wrap up January's look back at the best Business Mentoring Shows of 2014, we re-visit our series with Jennifer Osbon, founder of the digital marketing firm Megaplayer. In addition to working with global brands such as UPS, Coca-Cola, Jen is also a full-time lecturer at the Terry College of Business at the University of Georgia, teaching digital marketing courses using curriculum she developed personally… Watch series
by:
Ted Jenkin
While you may think the Deflategate scandal is full of hot air, there is a silver lining. Many small business owners will be inviting friends and family over to watch this weekend's game and, with tax season looming, you should always be looking to save a few bucks. With that in mind here are 5 smart money moves Bill Belichick himself might use to deflate the cost of your Super Bowl party… Read article
by:
Fran Tarkenton
Procrastination in business is a very real problem—for companies both large and small. One of my personal mantras is quite simple: Do Something. Don't wait to do tomorrow what you could do today… Read article
by:
Ed Fox
Once you decide you need a website (or need to improve the website you have), it's natural to want to get right to work. But the first step for building a great website, before you do any designing, copywriting, or coding, is to know the purpose of your website… Read article
by:
Will Adams
Pop quiz: Which social media platform has the most influence on consumers as they make purchase decisions? What's your guess? Facebook, with its billions of likes and massive user base? Twitter, with its immediacy and concise messaging? The answer may surprise you… View infographic
[latest_posts header="Friday 5 Archives" limit="" category="21″]