Friday 5 for the Week of February 2nd, 2015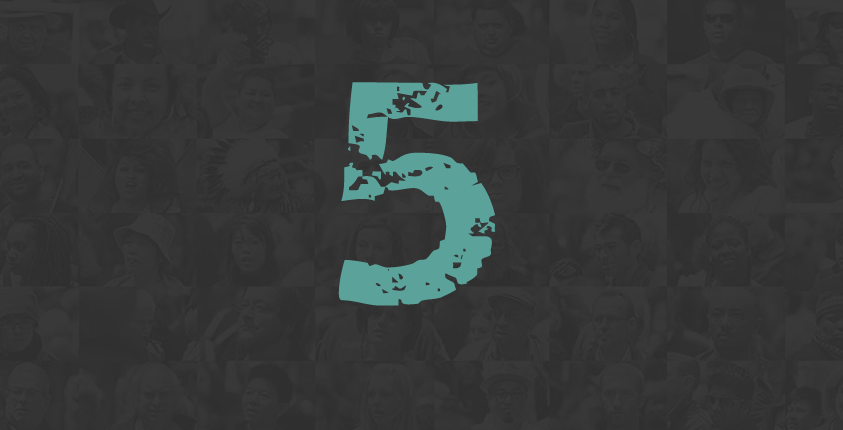 This week's Friday 5 is hotter than your grandma's thermostat (seriously grandma… we know it's the winter but 85 degrees!?!?!).
If you agree, share this post with the hashtag #Friday5. Then pass us that pocket fan because we're sweating like mad men over here.
with
Fran Tarkenton and Jim Flannery of Four Athens
Many entrepreneurs see shows like Shark Tank and think that if they could just get in front of a group of rich people, they would throw their money at them. It's usually not quite that simple, though… Watch episode
by:
Harry Kierbow
While my wife and four year old may not enjoy watching the game as much as I do (the calls for the Puppy Bowl are getting louder and louder), at least we can all agree that the commercials are great. These 5 stood out above the rest… 3 minute read
by:
Bill Wortman
There are many things to consider when it comes to purchasing a vehicle through your business. We look at the tax implications of purchasing a company vehicle as the sole owner of an LLC… 10 minute read
by:
Ed Fox
A great website will always deliver a positive user experience and provide a direct path to visitor conversion. Let's look at some of the fundamentals of website design: structure, navigation, and layout… 6 minute read
by:
Shep Hyken
One of the best compliments a company can ever get is that their customer service goes "above and beyond." But is it possible to go above and beyond every time? Is it a good thing if you need to?… 2 minute read
[latest_posts header="Friday 5 Archives" limit="" category="21″]