Friction Harms the Customer Experience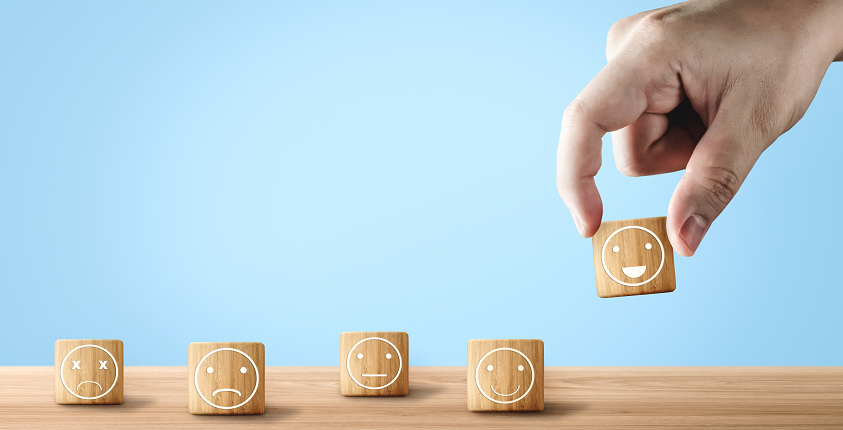 I'm a big believer in the importance of reducing friction in the customer experience. Friction is all the little inconveniences that get in the customer's way and slow them down. Reducing friction creates a better experience. That's not only true when you're talking about customers, but also about your employees. Friction in your internal processes can make their jobs more difficult and less enjoyable, which will have an impact on the customer experience down the line, too.
Learn how you can reduce internal friction in our latest video!