Finding the Right Fit in the Hiring Process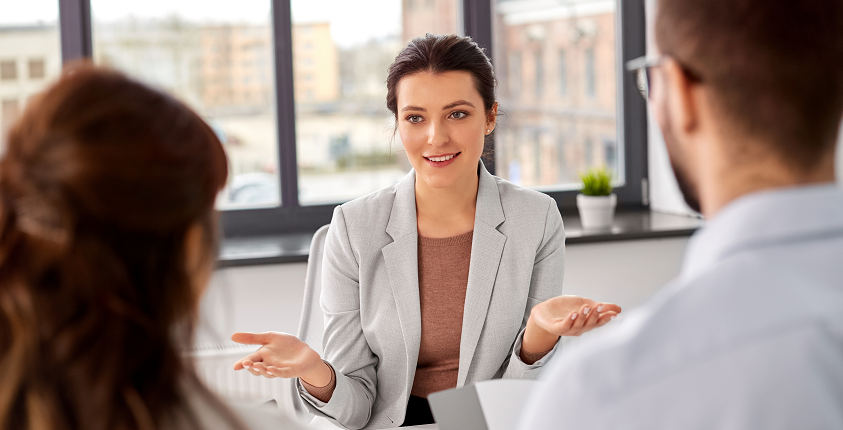 Hiring can be a tricky process. The most impressive individual with the best resume is not always going to be the best choice for an employee. It's not because they wouldn't be able to do the job; it's because the culture of every company is different. When you're looking to bring new people onto your team, what are you doing to evaluate their cultural fit with your organization? And do job candidates get a good understanding of your culture during the hiring process, to help them decide whether it's the kind of place where they'll thrive?
Get some ideas for putting your culture into the hiring process in this week's video!