Find People Who Don't Have to Fake It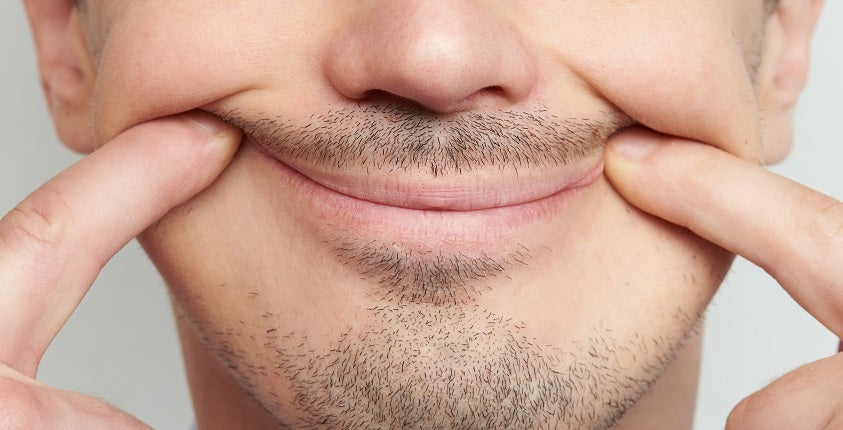 Employees who have to engage with customers have to have the right attitude. And you can't just count of people to "fake it." You may have had an experience where an employee was providing good service, up until the moment you weren't their responsibility any more…and then the attitude flipped. They didn't have to fake it, so they didn't. But customers still see that! And it impacts the overall customer experience.
Watch this week's video for more insights on how to find people who are the right fit for your culture!