Find Answers to The Growth Dilemma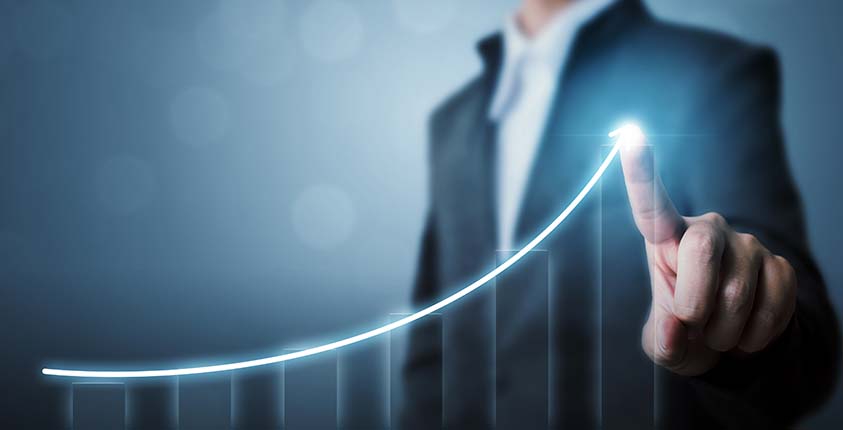 What would you be willing to risk to grow your business? What kind of risks should you take? When is it appropriate to take some chips off the table and diversify our investments? These kinds of questions we often forget to ask ourselves when we're caught up in the day to day of our fast-paced lives and businesses. But they're so important!
Ami Kassar's book The Growth Dilemma looks at these and similar questions to help you understand what path you should take to grow your business. Should you take out a loan or get an investor? What kind of loan or investment should you get? What kinds of things should you spend the money on?
I had a chance to sit down with Ami and talk about his book and these issues. He's a smart guy who's been doing this for a long time, and he understands it inside and out, backwards and forwards. That's just the kind of person we should be going to for advice!
Watch this video for part of our conversation, and we'll share more in the weeks ahead. You can get The Growth Dilemma on Amazon or at www.growthdilemma.com.