Fight for Your Customers!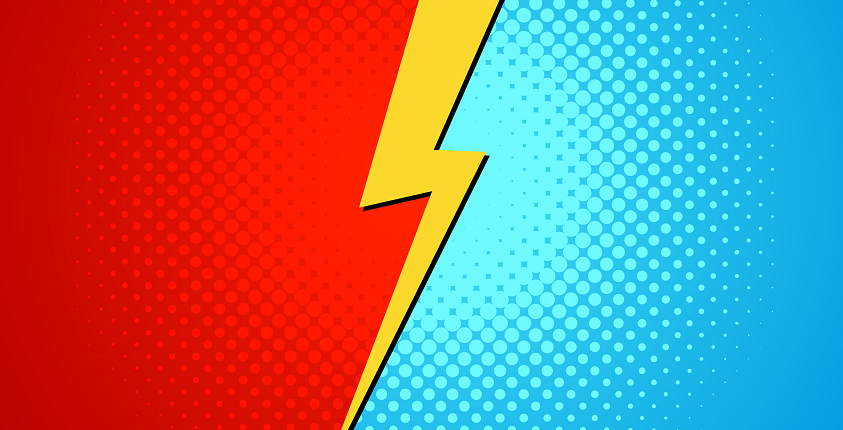 No one likes it when they have to fight with a company to get the experience they were expecting. Going in circles trying to get a problem solved is miserable. To build a customer-centric organization, the situation should be the exact opposite: your employees should be willing to fight for the customer. When something goes wrong, they are proactive about making it right!
Learn more about fighting for your customer in this week's video!