February Eye on Washington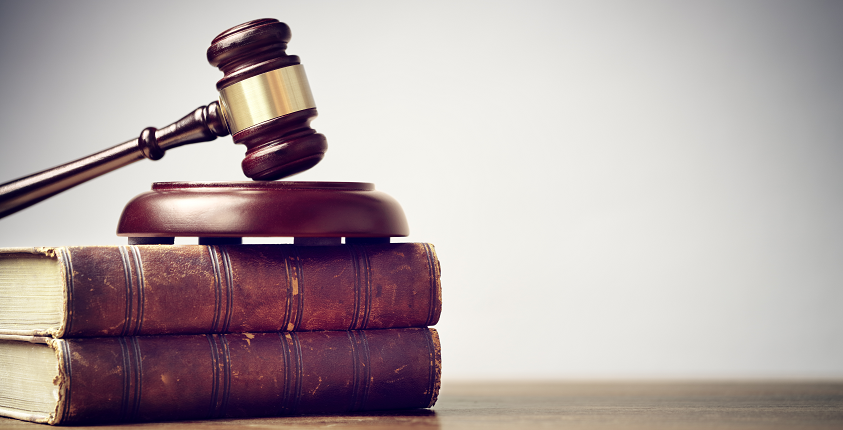 Keeping up with relevant payroll and other regulations at the federal, state, and local levels is one of the most important tasks for any business. Have their been any updates recently that you need to know about? Our team has found important regulatory and legislative changes on important topics like leave, payroll, and time and labor.
Read our Eye on Washington to find all the updates, at https://bit.ly/2NVqVzO!
This blog does not provide legal, financial, accounting, or tax advice. This blog provides practical information on the subject matter. The content on this blog is "as is" and carries no warranties. ADP does not warrant or guarantee the accuracy, reliability, and completeness of the content on this blog.
©2021 ADP, LLC. All Rights Reserved. RUN Powered by ADP® is a registered trademark of ADP, LLC.