What to Do When You Fall Behind on Tax Payments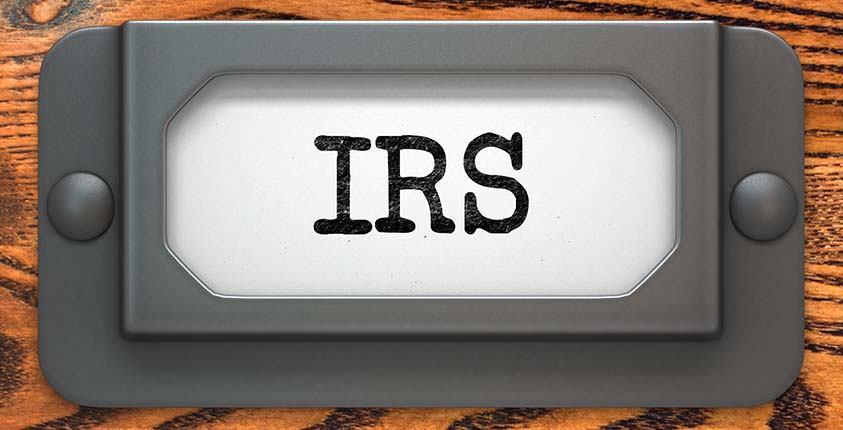 Keeping up with your required tax payments is a major obligations—and challenge—as a business owner. But sometimes a business owner falls behind. If that's you, know that you're not the only one. That's when it's time to find a tax problem resolution to solve your problem. The ADP blog team has broken down some of the many possible solutions in their latest article, including an Offer In Compromise, an Installment Agreement, a Penalty Abatement, and more.
Read the full article at http://bit.ly/2zkBp2W
This blog does not provide legal, financial, accounting, or tax advice. This blog provides practical information on the subject matter. The content on this blog is "as is" and carries no warranties. ADP does not warrant or guarantee the accuracy, reliability, and completeness of the content on this blog.
©2017 ADP, LLC. All Rights Reserved. RUN Powered by ADP® is a registered trademark of ADP, LLC.