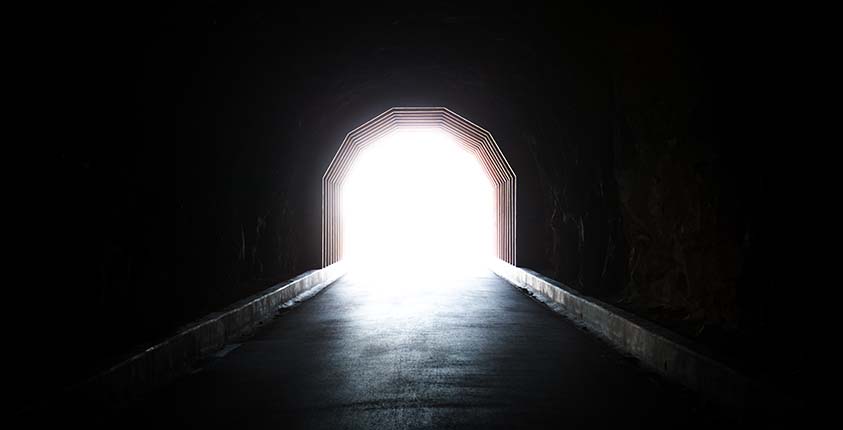 To learn from failure, you must own your failures.
When you make a decision, you need to acknowledge that things can go wrong and take responsibility when they do.
Owning failure means you examine it, rethink it, and figure out how to improve. Our parents tell us things like "Learn from your mistakes." Most of us don't listen—which is, of course, a mistake! Own a failure, and it is yours to learn from forever. At the very least, you will remember how the failure hurt like hell, and so you'll be motivated never to self-inflict that kind of gut-level pain again. You'll find ways to work harder or to work differently.
As a cadet at West Point, George S. Patton kept a diary. On one page, he wrote: "You are not beaten until you admit it. Hence, don't." I like that. The worst mistake you can make is to think of failure as final. Aside from the fact that both words start with the letter f, there is no necessary connection between them. Failure, like success, is a moment in time. Win or lose, there is more on the other side. What you will make of that more depends on what you learn from the mere blip of success or failure. No doubt, success feels a lot better. No doubt, failure has a lot more to teach us.
Adapted from Fran Tarkenton's book, The Power of Failure: Succeeding in the Age of Innovation.