Facebook's Small Business Grants Program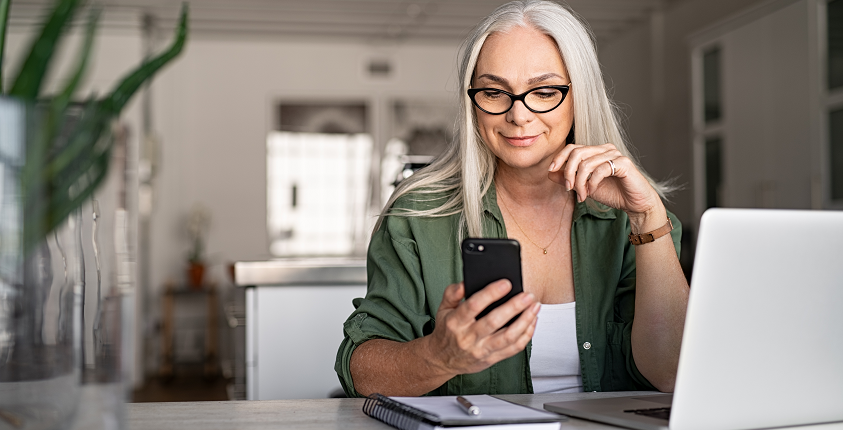 Businesses that have been impacted by the Covid-19 pandemic (that's practically all of us!) have been looking for financial relief, including SBA Economic Injury Disaster Loans, the Paycheck Protection Program, and more. Other organizations have also been stepping up with grants and financial relief programs for small businesses, including a new small business grant program from Facebook.
Facebook's program is offering $100 million in cash grants and credits to small businesses with 2-50 employees that have been in business for at least one year. Eligible businesses must also be located in an area where Facebook operates.
The program launched earlier this week for businesses in San Francisco, New York City, and Seattle, and all other eligible U.S. cities launch today, April 22.
To apply, a business will need to:
Check for availability in your area,
Confirm your business's eligibility,
Gather one of a list of documents to verify your business,
Describe your business in a brief summary, and
Include in the application a description of how your business will use the cash grant.
To begin the application process, visit www.facebook.com/business/boost/grants now!