Exploit Your Employees' Unique Talents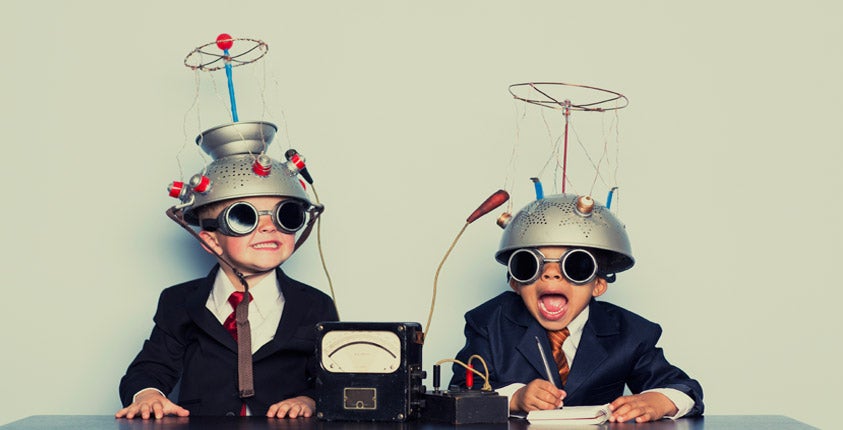 I continue to be impressed by the Kimpton Hotel Chain. The staff was nothing short of amazing during my recent stay at their Alexis Hotel in Seattle. For this article, I imagined myself as a "mystery shopper" and engaged with several employees to find out more about their culture.
I talked to the front desk staff and learned that one of them had worked there for 13 years, and another since the hotel had opened. I continued to be impressed by the longevity of other employees as well. The concierge had transferred to Seattle after working at another Kimpton location. A server at the restaurant had worked there for only three years, but when asked what he loved about working for Kimpton gave me the same answer as the more tenured employees—that they love to provide service to the customers and Kimpton has given them the freedom to do so.
Kimpton has created a culture in which employees are encouraged to meet and exceed guests' expectations, even if it means extra effort and sometimes extra expense to do so. Kimpton understands that offering outstanding service and an amazing guest experience doesn't come cheap, but the dividends pay off in loyal customers.
The server that I mentioned above, Carlos, loves to create videos. I overheard one of his colleagues complimenting him on a video he made, so I asked him about it. He said that when his manager, Jenne Neptune, learned about his interest in making videos, she encouraged him to create a one about Kimpton. With her permission, Carlos filmed at the hotel and posted his video on YouTube. He was delighted and it meant a lot to him that his manager valued his creativity and let him use it to promote the hotel.
The lesson we can learn from this is that a company culture can benefit from exploiting the unique talents of its employees. Even as a server in the restaurant, Carlos is encouraged to use his talents and passion to fulfill his job. Add to that the video project and Carlos is more appreciative of his job and his manager and has an overall sense of fulfillment. As he told me his story he was beaming with pride.
Google is another company that is known for being very cool and innovative, and it has instituted something called "20% Time." Google encourages its engineers to use one day a week – 20% of their work time – to focus on company-related projects of their own design. How cool is that? Employees will gain a powerful sense of fulfillment by taking a lead role in developing new concepts. This may not work for every type of company, but certain organizations and certain employees could definitely benefit from being given time to focus on self-chosen projects.
Letting people do what they love and what they're good at is a powerful concept. It can be a great benefit to the company and the individual. It may not be 100% of their job, but if the right person is in the right position, they should be able to say that they are using their talents and doing what they love. The result is a win-win for the workforce and the company, and ultimately—and most importantly—the customers.
[latest_posts header="More on customer service" limit="" category="18″]