Every Employee Contributes to the Customer Experience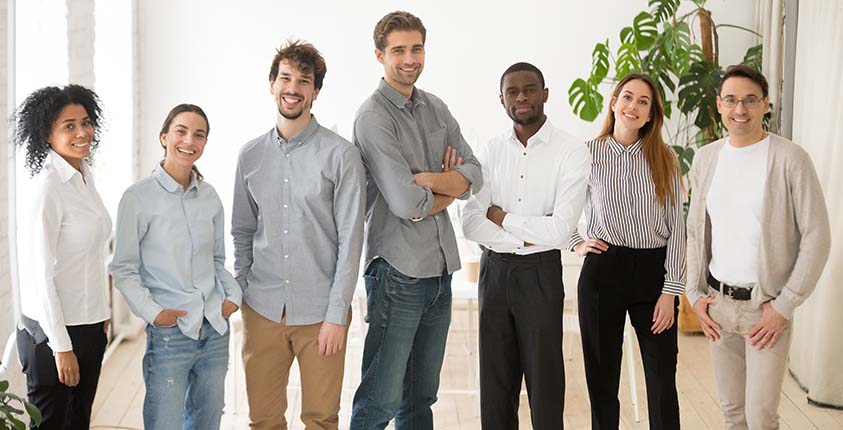 The Director of Offering Management at IBM, Brian Chaput, has a great quote: "Your brand is the sum of all your customer interactions." It's so true! Every member of your team should know how they contribute to the customer experience, whether it's direct interaction with customers or behind the scenes work—it all impacts the customer experience. Everyone has some impact, in some way, on the customer's experience.
Learn more in this week's video!