Essential Steps to Launch a Startup, Part 3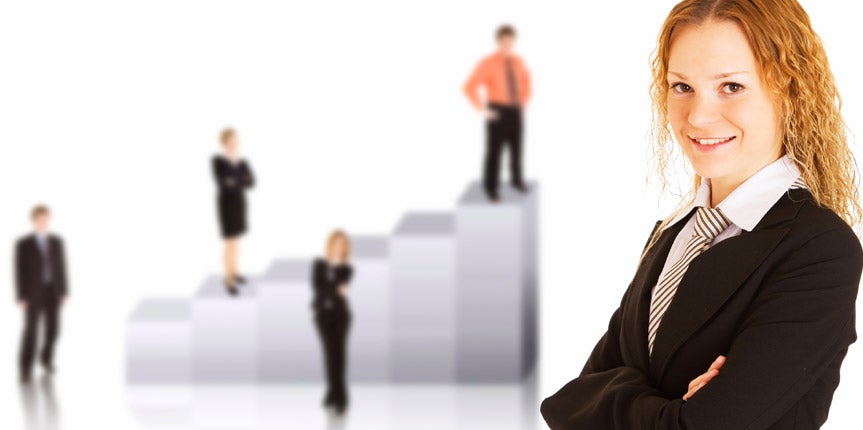 The first essential steps to launching a startup that we discussed were developing your big idea, creating a plan, and finding funds. These are critical to building the foundation for a strong business. Once you've completed those steps, it's time to look at the next two: overcoming legal hurdles and launching the business.
Making It Legal
When you have the startup capital you need to get down to business and you've acquired the resources you need to begin making money, you're almost ready to open up your doors. First, though, you have to make sure you are doing all everything required to operate within the bounds of the law.
Between state, federal, and local legislation, there are millions of regulations that apply to businesses and small business owners. Luckily, only a fraction of those apply to each individual industry, and only a handful will apply to you and your small business. However, in order to make sure you are fully compliant with the relevant laws, you should consult with an attorney and an accountant well-versed in your particular industry.
These two professionals will make sure you file all of the requisite forms, permits, and licenses you need to do business in your area. They will help you decide how to structure your business. Depending on your assets, industry, and personal liabilities, you may choose to register as a partnership, Limited Liability Corporation (LLC), a Sole Proprietorship, or an S Corporation. Each of these has its own set of regulations and legal requirements, as well as tax obligations. Your attorney and accountant can help decide which option is best for your business moving forward.
Be sure to fill out any zoning permits, tax licenses, employer identification numbers, and any insurance you need before you attempt to open your doors. Failure to obtain any of the required permits could subject you to severe financial penalties and get your business shut down before you make a single cent.
Set Up Shop and Launch Your New Business
Now that you're planned, funded, and legal, it's time to set up shop. You may need to rent office or retail space, buy supplies, set up manufacturing agreements, develop prototypes, or simply design and launch a website. You may need to hire employees, establish contracts with vendors, and develop a marketing plan. Whatever is required to actually go into business for yourself, this is the step where your dream truly becomes a reality.
Consider investing in equipment that will make your life easier as your business grows. If you're hiring employees, be sure to invest your time in training the right people. If need be, outsource some of the essential tasks. Not everyone has the skills needed to develop a usable website or design a company logo. If you lack the skills or if it would take too long for you to do something by yourself, outsource to someone who can do it. You'll save yourself time, and in the crucial early days of your business, time is your number one asset.
Most importantly, start getting the word out about your business. You have nothing if you don't have customers. Tell your friends and family, and use those networking skills to spread the word. Focus on your target audience, and let your early market research work for you. The right marketing plan aimed at the right people can set you on solid ground for steady growth in your early days.
If you've carefully and thoroughly completed all of the essential steps to launch a business, then this should be an exciting and enjoyable time for you. Your hard work is starting to pay off, and your business should be gaining a foothold in your industry. If you struggle in the early days, that's okay, too. It's normal to hit a few snags as you learn the ropes. Be prepared to adjust your business plan in response to your discoveries on the job, and learn how to listen to your customer base. Over time you will discover what hundreds of other entrepreneurs have already learned: that beginning a new business might be terrifying at first, but with the right motivation, commitment, and direction, anyone can launch a start-up business that is both rewarding and lucrative.