Empowered Employees Create Great Experiences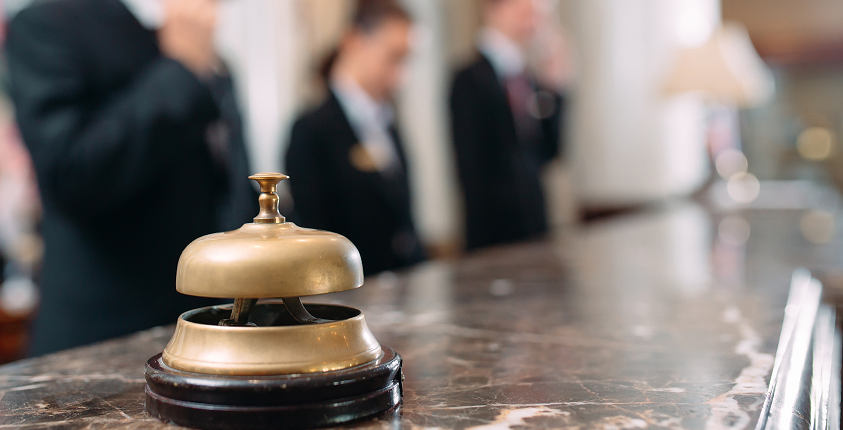 Have you empowered your team to create a great experience for your customers? One thing I've pointed out frequently is that your customers aren't just comparing you to your direct competitors; they're also comparing your customer experience with every other company they do business with. And there are some companies that have set an incredibly high bar! A great example I heard about recently came from The Ritz-Carlton.
Watch this week's video to hear the story and learn how you can train your employees to deliver amazing experiences!