Your Employees Need a Break!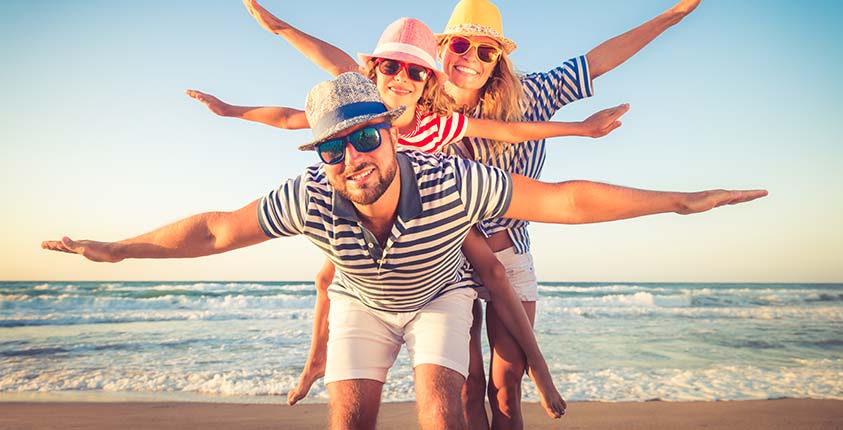 Fewer and fewer American workers are taking time off. A recent study found that in a single year, 40 percent took no vacation, and fewer than half of those who did made it a work-free vacation. There's no getting away, it seems! But other studies have shown just how valuable it is for employees to take some time throughout the year to get a break: increased productivity, better health, less exhaustion, and more valuable benefits.
Learn more about how regular time off could be just what your team needs in our full article at https://bit.ly/2Hu6oNG!
This blog does not provide legal, financial, accounting, or tax advice. This blog provides practical information on the subject matter. The content on this blog is "as is" and carries no warranties. ADP does not warrant or guarantee the accuracy, reliability, and completeness of the content on this blog.
©2018 ADP, LLC. All Rights Reserved. RUN Powered by ADP® is a registered trademark of ADP, LLC.