Embrace Your Happiness to Achieve Success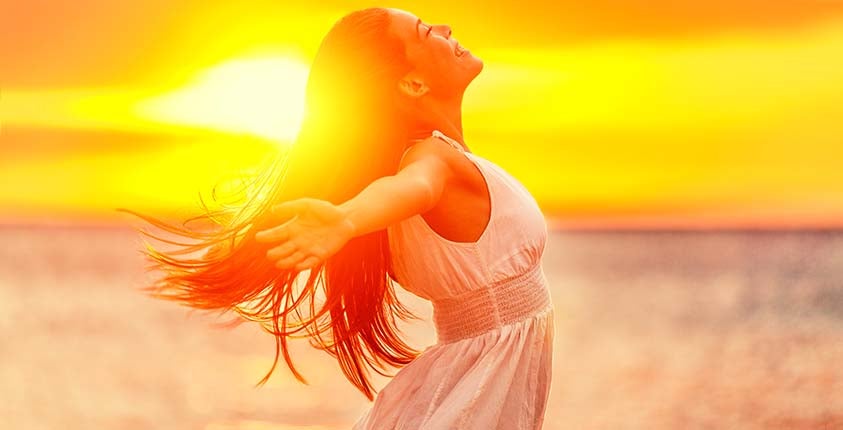 Many people think that if they work hard, then that will make them successful and happy. But what if it's the other way around? What if being happy increases your productivity and improves your chances of success? That's what new research is finding, and it reverses the way many of us mentally connect these things. Learn some of the science behind these ideas, and get some inspiration for ways to embrace happiness while you're working, while taking just a minimum amount of your time.
Read the full article at http://bit.ly/2l8m3Ip
This blog does not provide legal, financial, accounting, or tax advice. This blog provides practical information on the subject matter. The content on this blog is "as is" and carries no warranties. ADP does not warrant or guarantee the accuracy, reliability, and completeness of the content on this blog.
©2017 ADP, LLC. All Rights Reserved. RUN Powered by ADP® is a registered trademark of ADP, LLC.