Elements of Great Leadership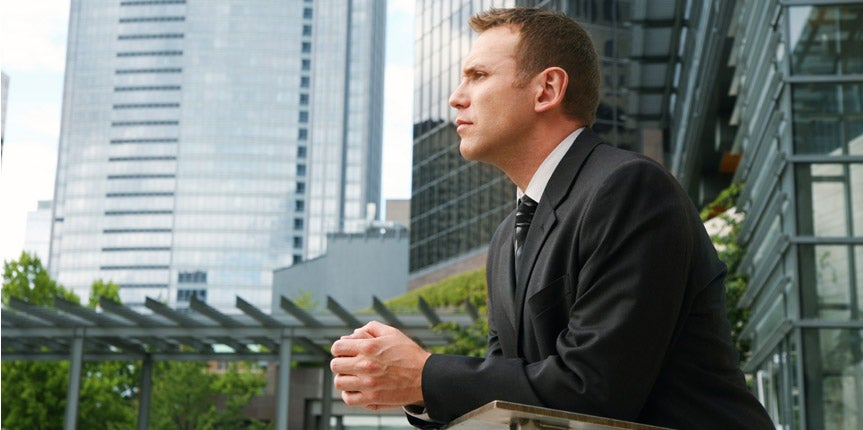 Strong leadership will go a long way for a business. A steady, confident organization has a far better chance of long-term success in the NFL, and the same holds true for small businesses. So let's talk about important keys for leadership.
Dale Kirke of Thales Training and Consulting put together a list of 5 Leadership Truths That Every Leader Needs To Know, and he has some great tips that match very closely with what we believe here at GoSmallBiz.
We encourage you to visit Small Business Trends and read the whole article for Dale's commentary, but we'd also like to list out the items in the article and share our thoughts about them, too.
You cannot motivate someone, you can only inspire them to motivate themselves. We don't believe in silver bullets. There is no magic button you can push that will make things happen the way you want them to. But when you are looking to get the most out of your team, you need to get them to buy into what you're doing. When your team is involved and a real part of your goals, they will achieve more than if you try using faddish motivational techniques.
Combining talents, skills and abilities will achieve more than working separately. Teams win; individuals don't. Whether you're talking about employees or partners, you want to work with people who want to work with you, and together make something greater than the sum of your individual efforts. It's especially important to find people whose knowledge and gifts complement your own. Perhaps you're great at sales, but need help on the organizational side.
Being the change you want to see in others is the first step to improving things. You can't wait on someone else to change. If there's something you want done, you have to lead by example. Others will follow.
People have unlimited potential and they will generally do their best. People will live up or down to the expectations you set for them. If you don't respect them and have low expectations, they will underperform. You might worry about setting the bar too high, but you'd be surprised at what your team members can do when you believe in them and encourage them to reach their full potential.
To know and understand yourself is the best way to achieve excellence as a leader. You have to see the signs. You have to know your own strengths and weaknesses, so that you can find the right people to help you and fill in those gaps. You also have to know your principles and follow them. Don't compromise on your principles for a quick buck—when you're looking at the long term and a sustainable business, your principles are essential.