Effective Employee Retention Tips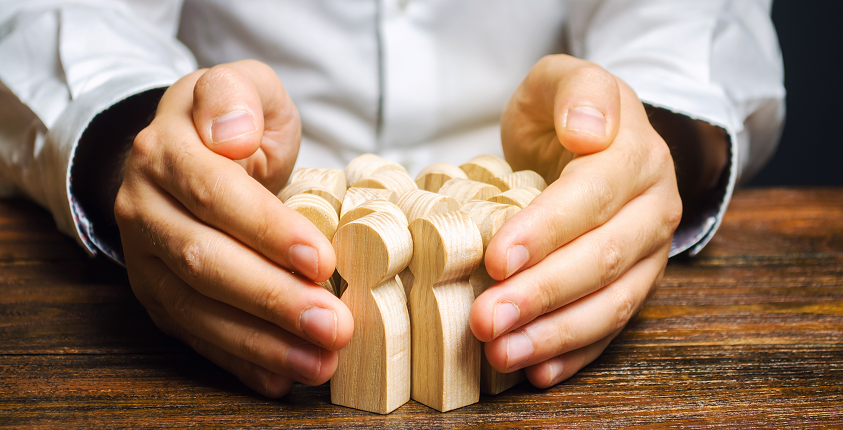 A great employee provides so much value to your business. In the middle of the Great Resignation, though, it's more important than ever to find ways to improve employee retention so that your company can continue operating at full capacity. We've come up with some ideas that you can implement in your business, including stay interviews, employee recognition programs, development opportunities, and many more.
Learn more in our full article at https://bit.ly/2Zuvkjf!
This blog does not provide legal, financial, accounting, or tax advice. This blog provides practical information on the subject matter. The content on this blog is "as is" and carries no warranties. ADP does not warrant or guarantee the accuracy, reliability, and completeness of the content on this blog.
©2021 ADP, LLC. All Rights Reserved. RUN Powered by ADP® is a registered trademark of ADP, LLC.