EEOC Guidance on Covid-19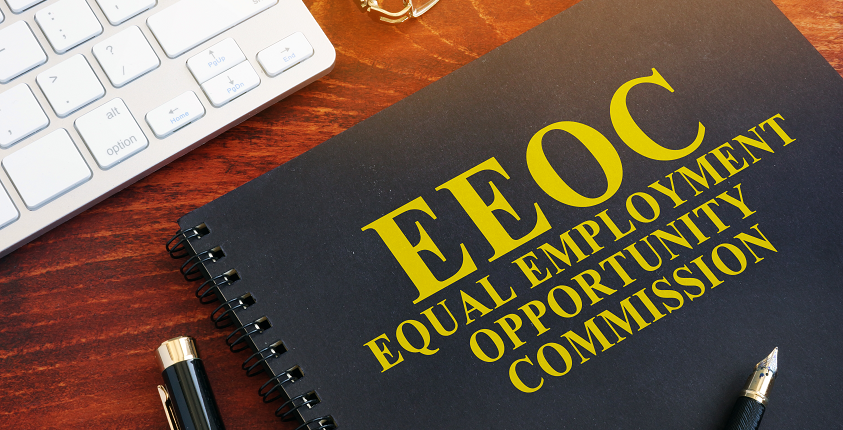 Representatives of the EEOC recently conducted a Q&A session answering questions about how the ADA and other statutes are being enforced during the Covid-19 pandemic. The key point, reinforced throughout the session, is that these laws are still in place, but employers also should be following guidance from the CDC and health authorities.
For summaries of the questions and answers on topics like the ADA, GINA, ADEA, and PDA, view our full article at https://bit.ly/2xc5ORy!
This blog does not provide legal, financial, accounting, or tax advice. This blog provides practical information on the subject matter. The content on this blog is "as is" and carries no warranties. ADP does not warrant or guarantee the accuracy, reliability, and completeness of the content on this blog.
©2020 ADP, LLC. All Rights Reserved. RUN Powered by ADP® is a registered trademark of ADP, LLC.