Who Drives Customer Service Culture in Your Organization?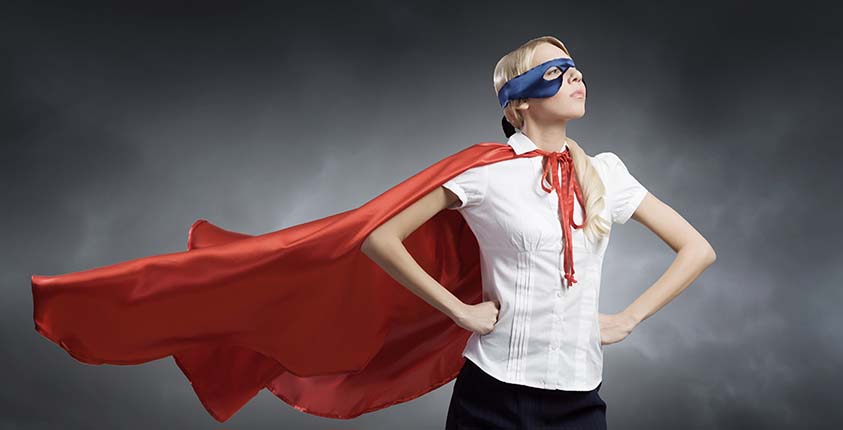 Is there one person in your organization who, above all others, drives your customer service culture? That person is The Force Within. Their extra effort stands out, and their enthusiasm for serving customers is contagious. In this brief video, you'll hear a story about a recent experience on an airline where The Force Within made a clear difference—and how others around him can continue making a customer feel acknowledged and appreciated.
Learn more by watching this video!