Draft Day for Your Business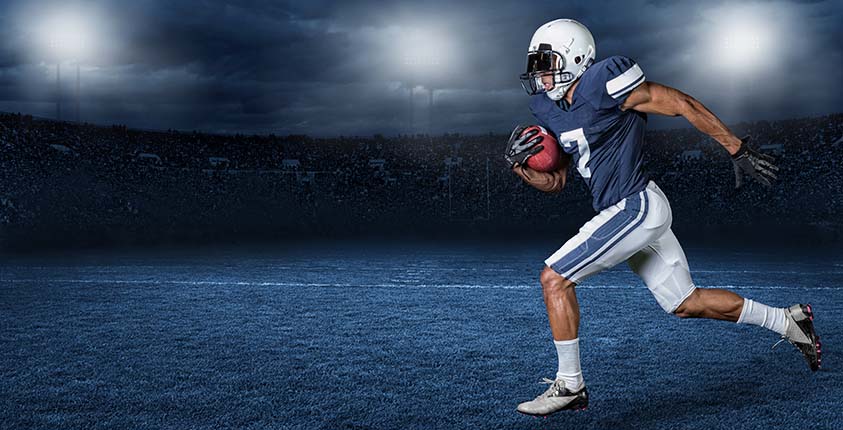 This week is the NFL Draft, probably the biggest highlight of the NFL offseason. Every team is looking for the young players who will help them win, and we'll all hear a lot about how these are future stars.
Every team goes in looking for different things. They have different needs. They have different criteria for evaluating players. They have different interests in looking for players who are ready to play right away versus players they can wait a little while to develop.
But the most important traits that the best teams are looking for are not found in their college stats or their combine performance. How does this person fit into the rest of the team? Do they have great character and will they fit into the culture of the team? Do their skills match what the team is trying to do and complement the players around them?
I know from experience: teams win, individuals don't. It's the team that matters the most, the entirety of the 11 guys on the field at a time, and the whole roster in the locker room. If you have 10 guys running one play and 1 guy who's doing something else, the play falls apart. If you have 39 superstars and 1 toxic person in your locker room, that team tears itself apart. It ruins the culture.
It's the same way in your business. When you're building your team—hiring employees, looking for partners, building important relationships—you're looking for the right people. They need to be people who fit with you, your values, and your culture. They need to understand what you're doing and be enthusiastic about that mission. It's not worth it to partner with someone who doesn't want to partner with you. A superstar employee who doesn't fit into your culture isn't worth it. It'll always cost you in the long run.
Look for the right people. Build around a team of people who care for one another and who care about your vision for your business. Build a culture of love and respect. When it comes to be Draft Day in your business, look for the right person who fits in perfectly, not just somebody who checks all the right boxes on their resume. That will help you put your business on the right track for sustainable success.