Download The Bottom Line App!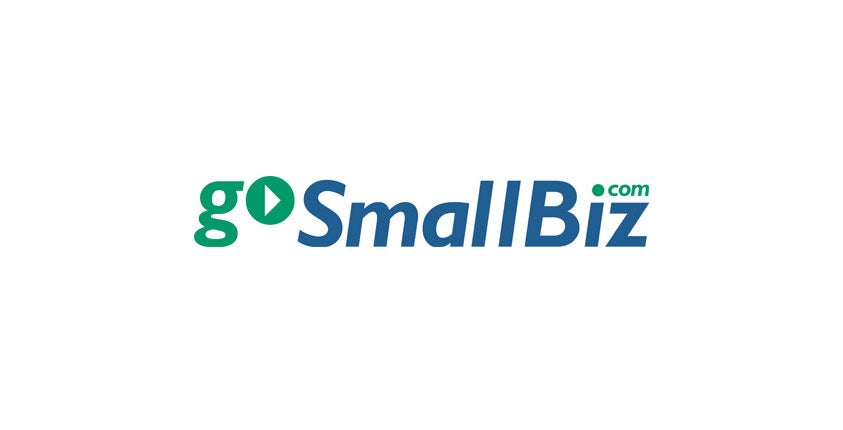 We want to help you become the best small business owner you can be—that's why we've created the brand new, free mobile app The Bottom Line!
The concept behind The Bottom Line is simple: we want to give you simple, clear principles that you can apply in your business to be a more effective leader, salesman, and entrepreneur. And who better to present those principles than Fran Tarkenton, the founder and CEO of GoSmallBiz, a Hall of Fame quarterback, and veteran entrepreneur who's built more than 20 successful companies!
Each week on Monday morning, you'll get a video delivered into your app with Fran illustrating an important business lesson, and summing it all up into one clear statement: The Bottom Line. And these videos are just 1 minute long, so you'll have no trouble fitting them into your busy schedule!
With The Bottom Line, you can start every week off on the right foot.
The Bottom Line is available for both iOS and Android devices, in the App Store and the Google Play Store. Learn more and download the app at thebottomline.app today!