The Do's and Don'ts of Job Offers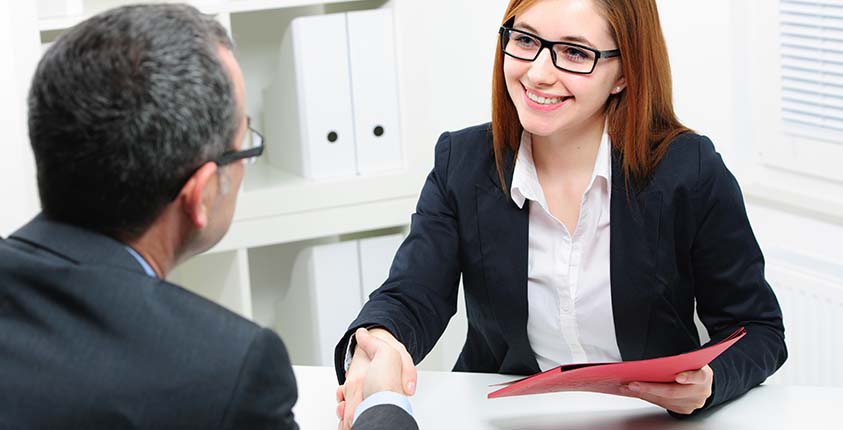 Identifying the right candidate is not the end of the hiring process. The job offer puts the ball back in the applicant's court, with the control to accept or reject the employment opportunity. The HR Solutions Blog Team has put together a list of the do's and don'ts of the job offer, to help small business owners get more positive responses to their offers and build the foundation of a strong relationship between employer and employee.
Get the full article, including the right format of a job offer, appropriate timelines, and the right way to respond to negotiations, at http://bit.ly/2cW27j4.
TWO MONTHS FREE: Term & Conditions
This blog does not provide legal, financial, accounting, or tax advice. This blog provides practical information on the subject matter. The content on this blog is "as is" and carries no warranties. ADP does not warrant or guarantee the accuracy, reliability, and completeness of the content on this blog.
©2016 ADP, LLC. All Rights Reserved. RUN Powered by ADP® is a registered trademark of ADP, LLC.