Don't Wait Too Long to Respond!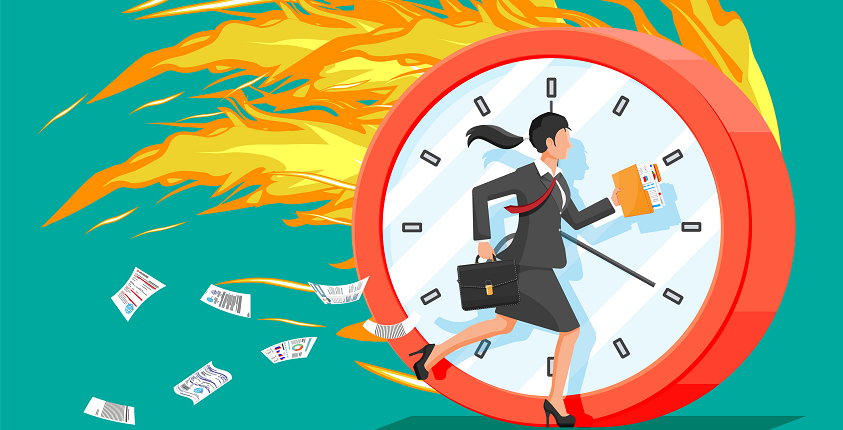 Speed matters. It's definitely true in customer service! When people reach out to you with a question, they expect a response within a reasonable amount of time. If you take too long without getting back to them, they are likely to become frustrated, and move on from doing anything with you.
In this week's video we'll talk more about why it's important to respond quickly, and what you can do to ensure you meet your customers' expectations!