Don't Overlook Your Employees' Good Performance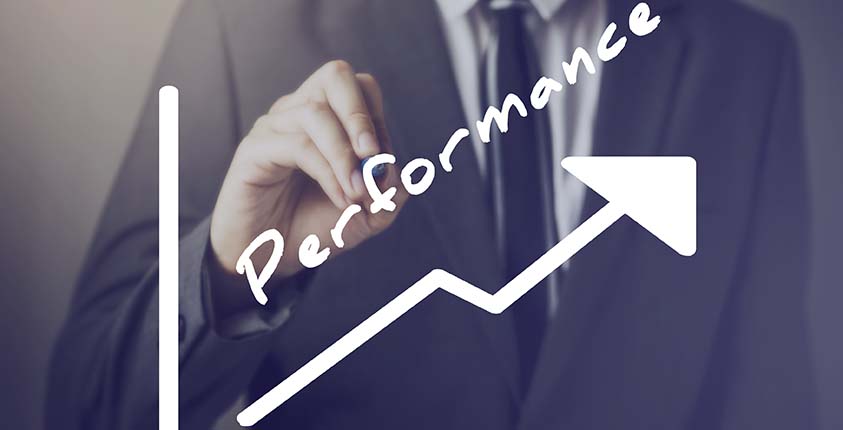 Could your performance reviews be having a counter-productive effect? In many businesses, reviews are a source of stress that actually hurt productivity, rather than spurring excellence. But it's not because performance reviews are bad in and of themselves. It's that many of us are doing them wrong. Recent studies urge business owners to focus on two different types of performance—both "tactical performance," how well established rules are followed, and "adaptive performance," how well creative solutions are found outside the existing procedure. A successful business requires a balance of both types of performance, but many reviews are only measuring the first, leaving workers stressed that their efforts are going unnoticed and unrewarded.
Learn more about tactical and adaptive performance in our full article, at https://bit.ly/2IBQrGk!
TWO MONTHS FREE: Term & Conditions                                  
This blog does not provide legal, financial, accounting, or tax advice. This blog provides practical information on the subject matter. The content on this blog is "as is" and carries no warranties. ADP does not warrant or guarantee the accuracy, reliability, and completeness of the content on this blog.
©2019 ADP, LLC. All Rights Reserved. RUN Powered by ADP® is a registered trademark of ADP, LLC.