Don't Let Bad Customer Service Become a Habit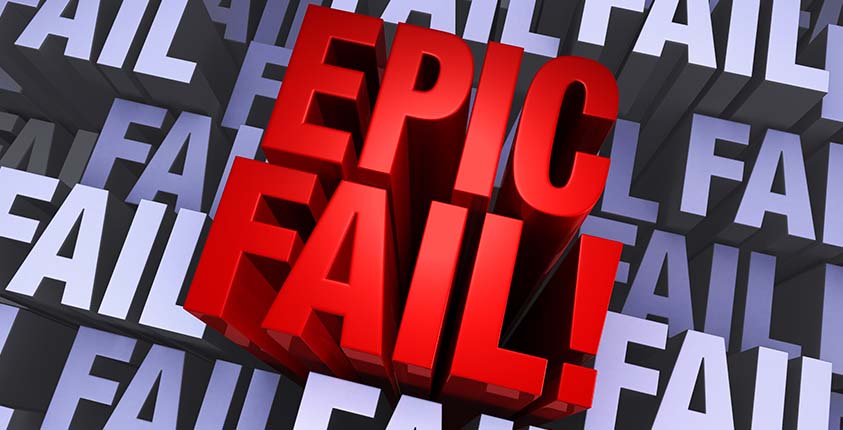 When you practice something day after day, and it becomes natural, then it has become a habit. That can be a good thing—or it can be a bad thing. Customer service naturally becomes a habit, which means that bad customer service can become a habit, too—and one that you need to avoid! Delivering amazing customer service requires a conscious choice, doing the right thing day after day after day, until it becomes second nature to you. And those habits will drive your business.
Learn more in this week's video!
For more on this topic, check out my new book, Be Amazing or Go Home!