Don't Forget the Obvious Customer Service Steps!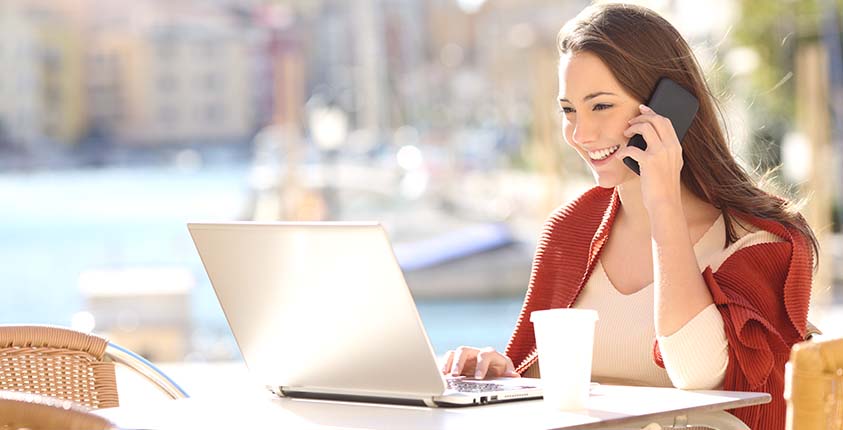 Sometimes, what seems like the most obvious advice is the most important. That we should be responding more quickly to our customers when they call or email sure seems like something everybody "knows"—and yet people still need the reminder! A slow response time continues to be one of the most common complaints in some professional services industries, for example, and the reminder of some basic, common-sense ideas is still necessary. Customers want to know that you are focused on them, and waiting several days to respond is not getting the job done.
Hear my story about this in my latest video!