Don't Forget About Mental Health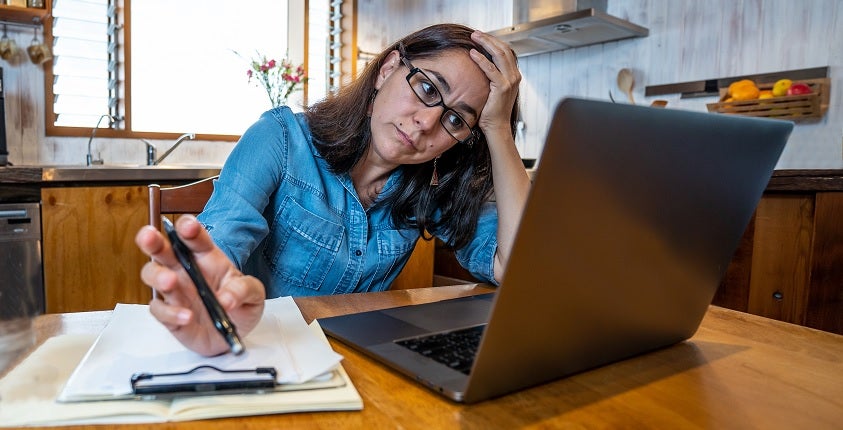 When you think about health and wellness initiatives for your employees, are you only thinking about physical health? Don't forget about mental health, as burnout and stress affect huge numbers of workers and lead to big costs for businesses. Visit our page to watch a recent discussion on how you can better prioritize mental health and create a more positive working environment.
Check it out at https://bit.ly/3tj094d!
This blog does not provide legal, financial, accounting, or tax advice. This blog provides practical information on the subject matter. The content on this blog is "as is" and carries no warranties. ADP does not warrant or guarantee the accuracy, reliability, and completeness of the content on this blog.
©2021 ADP, LLC. All Rights Reserved. RUN Powered by ADP® is a registered trademark of ADP, LLC.