Don't Do These 4 Things When Business is Booming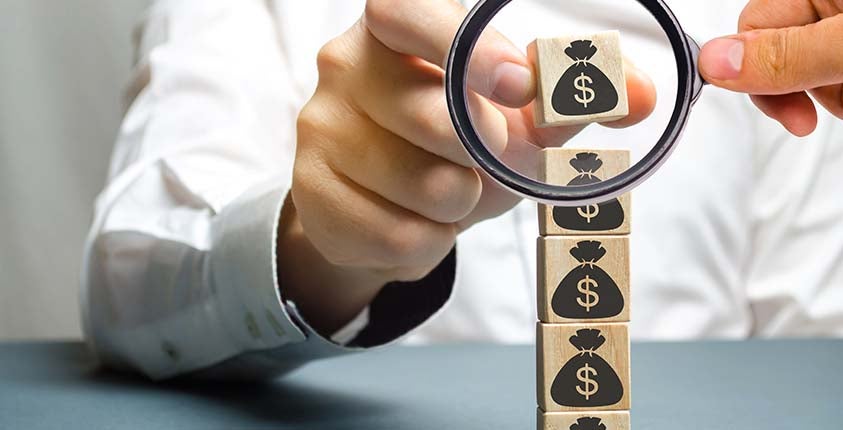 Success in business is just as much cautionary as it is celebratory. When you start breaking even and gradually grow used to business being on the up and up, naturally you'll be inclined to spend more money. Sometimes this spending is done for the greater good of the company's ROI, like hiring new employees. Other times it's to keep up appearances. You should probably have a corner office with a view if you're successful, right?
Not necessarily. Although it can be tempting to think in the present — right now when business is good — it's not a reliable strategy in the long run. Keep an eye towards the future instead and try to avoid making some of these rookie mistakes.
1. Hiring too many employees.
There's a difference between adequately staffing to handle growth versus bringing on a lot of employees all at once. Hiring too many employees can present problems if business slacks off and there isn't enough work to occupy the new team members. Conducting a hiring spree can also backfire on your business if it turns out the new hires are not a proper fit.
The best approach is to establish a hiring strategy. Take recruiting and training seriously. Seek out individuals with track records of being detail-oriented, hard workers with good attitudes. Don't worry if you can only find one or two talented individuals with this kind of mindset. Bring them on the team and set them up for success.
2. Moving to an expensive new office.
Most small businesses know when it's time to move. When the staff has grown considerably and continued to outgrow their existing location, it's time to search for a new space. It can be tempting to make the next office you move into a big, fancy high rise in the heart of the city, but it's a much better idea to find a location that is roomy enough for your team and still within your budget.
3. Paying yourself a higher salary.
For many entrepreneurs already on company payroll, it's easy to think that it's time for a raise when business is going great. However, it is recommended that you re-examine your financial reports before — and if — you give yourself a raise. If you know that your cash flow is not ready to support a raise, stay with your existing salary and wait to increase once your profit is steady.
4. Forgetting to pay attention to your ROI.
When a small business grows, it's important to stay focused on what the ROI looks like with every expenditure. This allows you to better increase revenue without a commensurate increase in expenses coming along for the ride. It also provides you with a better understanding of what is working for your business. By doing this, you can put more money towards initiatives that work and cut out anything that doesn't.