Do You Understand the MEconomy?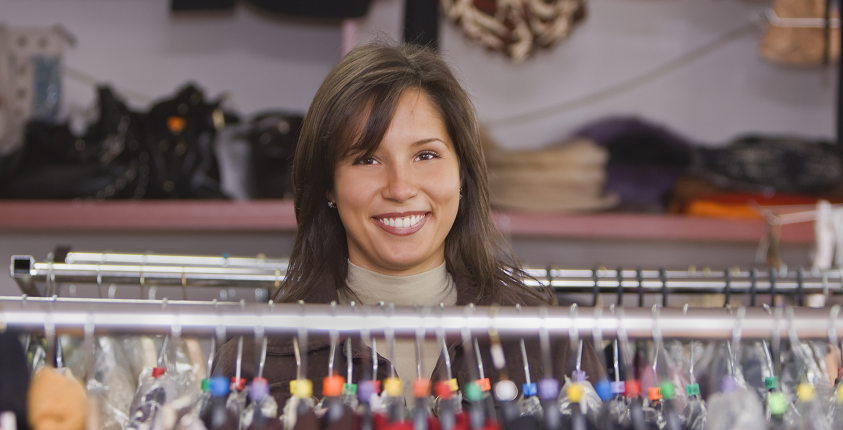 I want to help you deliver amazing customer experience. Are you keeping up with all the key news and trends in the customer service world? I'm here to help you with what you need to know, including tips and tricks to deliver the best experience!
How to understand the MEconomy
How to turn customers into superfans who will tell their friends
How to stay relevant in a crowded industry
Watch the full video for all of this and more!