Do You Share Reviews with Your Team?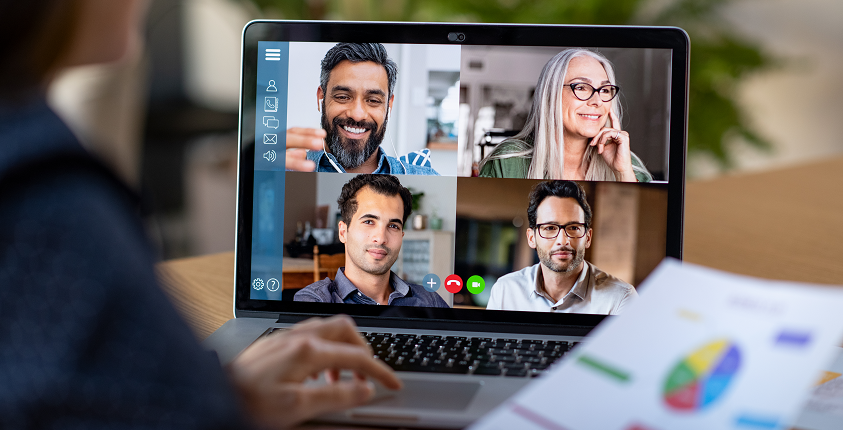 We talked last week about how important it is to find ways to get your customers to tell your story. They can make a big difference in reaching more customers! But those stories from customers can also impact your internal team, too. Reviews, good or bad, can motivate and inspire. They can even help you identify flaws in your process and ways to improve the experience!
Learn more in this week's video!