Do You Have These Forms on Hand?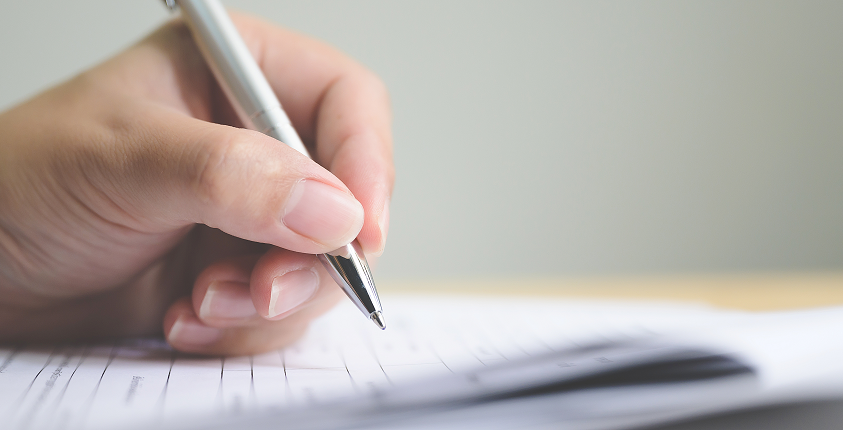 As you run your business, you likely have developed a list of forms that you use regularly in your business and keep on hand. We've put together a list of some forms that you should consider adding to your repertoire if you haven't already, especially as we continue to learn more about the post-Covid business landscape.
See the full list, including pre-employment forms, leave of absence forms, and reasonable accommodation requests, at https://bit.ly/3nCeuoz!
This blog does not provide legal, financial, accounting, or tax advice. This blog provides practical information on the subject matter. The content on this blog is "as is" and carries no warranties. ADP does not warrant or guarantee the accuracy, reliability, and completeness of the content on this blog.
©2021 ADP, LLC. All Rights Reserved. RUN Powered by ADP® is a registered trademark of ADP, LLC.