Do You Have the Licenses You Need?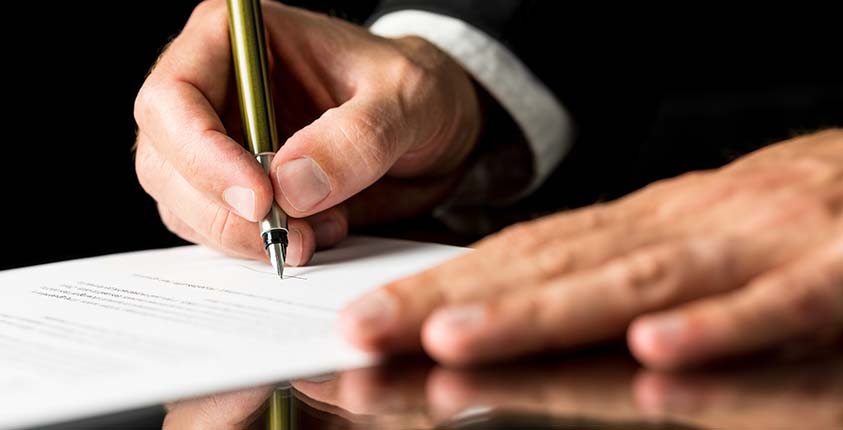 What kind of licenses will you need when you start your new business? We've put together a simple breakdown of the licenses and registrations you may need, include business registration, tax registrations, state business licenses, licenses to sell products, renewals, and more. Don't let these basic requirements become a stumbling block to getting your new idea running!
Read the full list at https://bit.ly/2pFx7wX!
This blog does not provide legal, financial, accounting, or tax advice. This blog provides practical information on the subject matter. The content on this blog is "as is" and carries no warranties. ADP does not warrant or guarantee the accuracy, reliability, and completeness of the content on this blog.
©2018 ADP, LLC. All Rights Reserved. RUN Powered by ADP® is a registered trademark of ADP, LLC.