Diverse Perspectives in Times of Crisis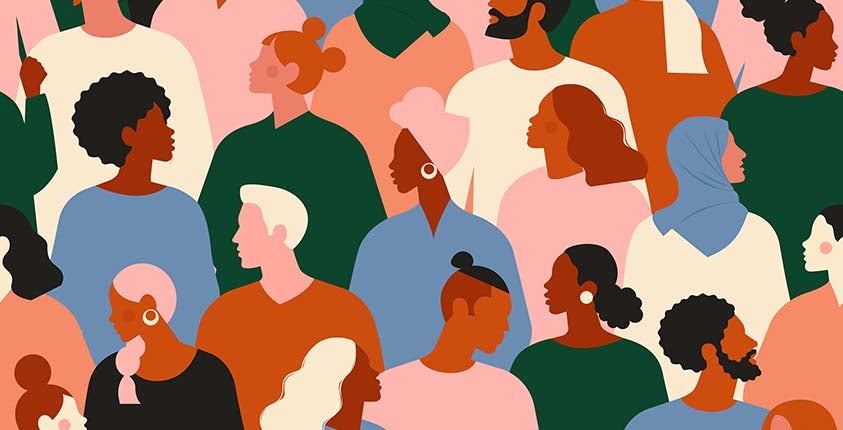 When times of crisis come—like we're in right now—organizations have to find ways to change and adapt. This is a difficult process, and one of the best assets you can have to help along the way is a diversity of perspectives. You need people who look at things differently in order to be able to see all the facets of your organization, your culture, and your processes. We all have blind spots, things that we take for granted and don't even see, despite being all around us.
Learn how to prepare your business for major change in our full article, at https://bit.ly/3g6uqwb!
This blog does not provide legal, financial, accounting, or tax advice. This blog provides practical information on the subject matter. The content on this blog is "as is" and carries no warranties. ADP does not warrant or guarantee the accuracy, reliability, and completeness of the content on this blog.
©2020 ADP, LLC. All Rights Reserved. RUN Powered by ADP® is a registered trademark of ADP, LLC.